Talent Strategy
Good talent is the most important resource and power for the company. We always looks for employees with integrity, drive, experience, and the ability to have a positive impact. We will attract talent, develop and retain excellent employee through all kinds of channel. Careers are a key engagement driver for talent, we try to provide people with careers that count and maximally achieve all-win among client, staff, society and shareholder.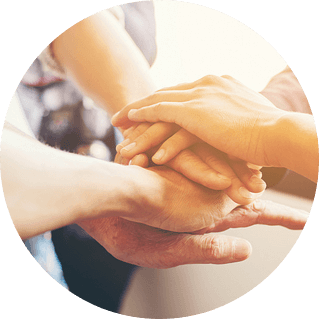 Our Team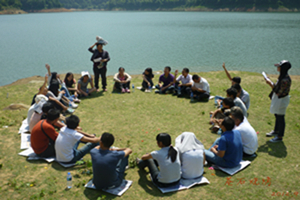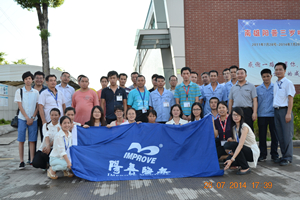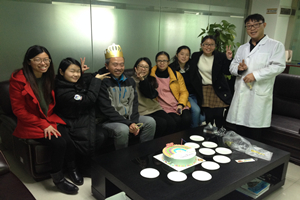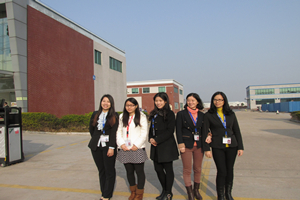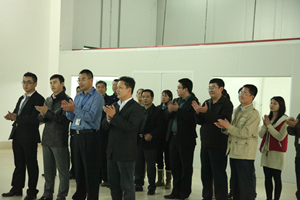 Job Opportunity
Position
Number
Address
Education
Major
Learn More
Cooperation of Industry-Academia-Research
We also strengthen cooperation with well-known universities, research institute and industries, maintain a good long-term cooperative relation.